What To Do When A Loved One Has Passed?
Home Passing
Hospice Care Passing
Nursing Home Passing
---
F.A.Q.'s
How much will the funeral cost?
How to help with the grieving?
View our F.A.Q. to get a start with answers to some common questions.
Click here for more F.A.Q.'s!
---
Need Help Planning?
Four-Step Funeral Planning covers the basics that will be needed.
Click here to learn more!
---
Live Chat Support!
Still can't find what you need? Our Live Chat operators are always available to help.
Click on the Start Chat icon below to get some help!

---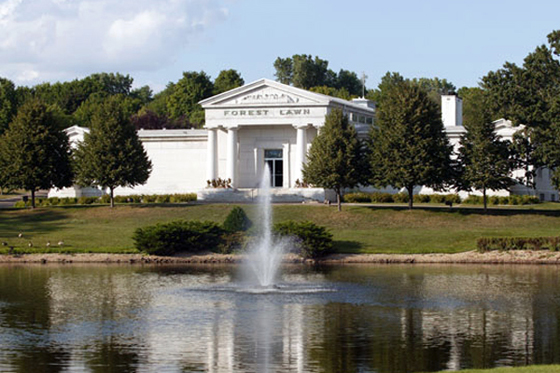 Need A Funeral Home?
Search By Name, City or Zip


Cemetery Life is a simple to use directory service for funeral home service providers within the Minnesota & Western Wisconsin Areas.

Our funeral home affiliates are among the best in the business with the most compasionate and professional staffing in the industry.

Forest Lawn Memorial Cemetery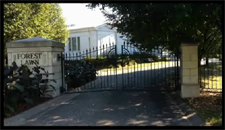 Providing 125 Years of Community Service to the Minneapolis/St. Paul area.
Take A Tour!
---
E-News Sign-Up!
For the latest news on industry standards, where to start and complete support!
---
The Funeral Service
The funeral service allows family and friends to honor, recognize and celebrate the life of their loved one.
To learn more about planning a funeral service! -
Click Here
!
---
The Cremation Process
When you choose cremation, it's important to remember to plan for the permanent placement of cremated remains as well. Cremation memorialization at your local cemetery is important for many reasons.
Click here for more information!
---
Resources
Send Some Flowers!
Etiquette Refresher
Click here for more information!